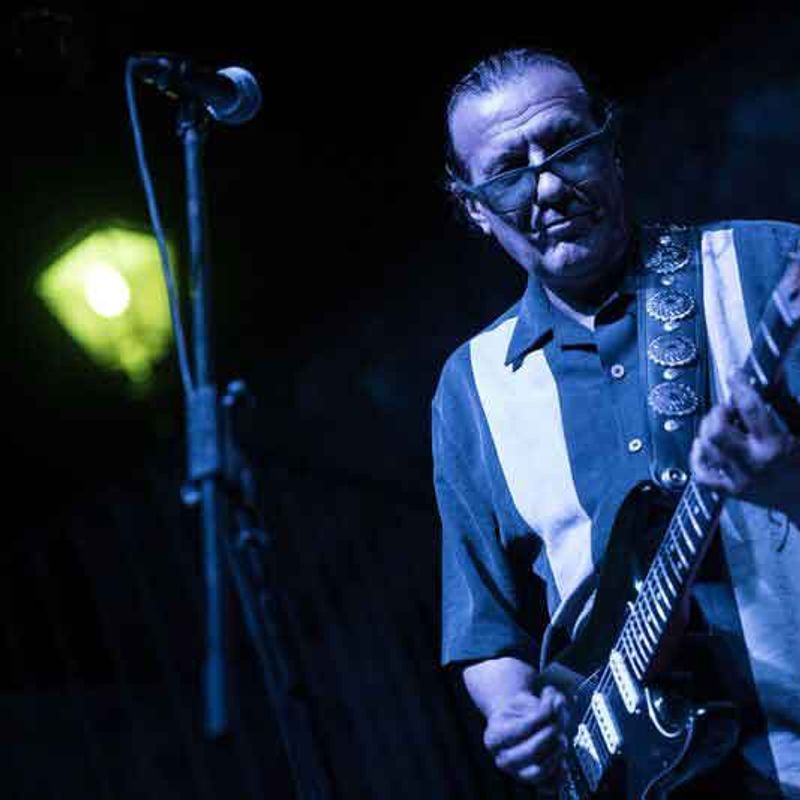 Emilio Crixell & Border Soul
Welcome to the website of Emilio Crixell & Border Soul
Follow the band's live performances, updates and videos, with links to CDBaby, Facebook, Spotify, Youtube and more.
After adding their new drummer, Clemencia Zapata, to the band, E.C. BORDER SOUL went on their month long 2019 LIVE TOUR OF SPAIN AND BELGIUM.
Now they are back in town and Emilio has been working on new material and preparing for new recording dates.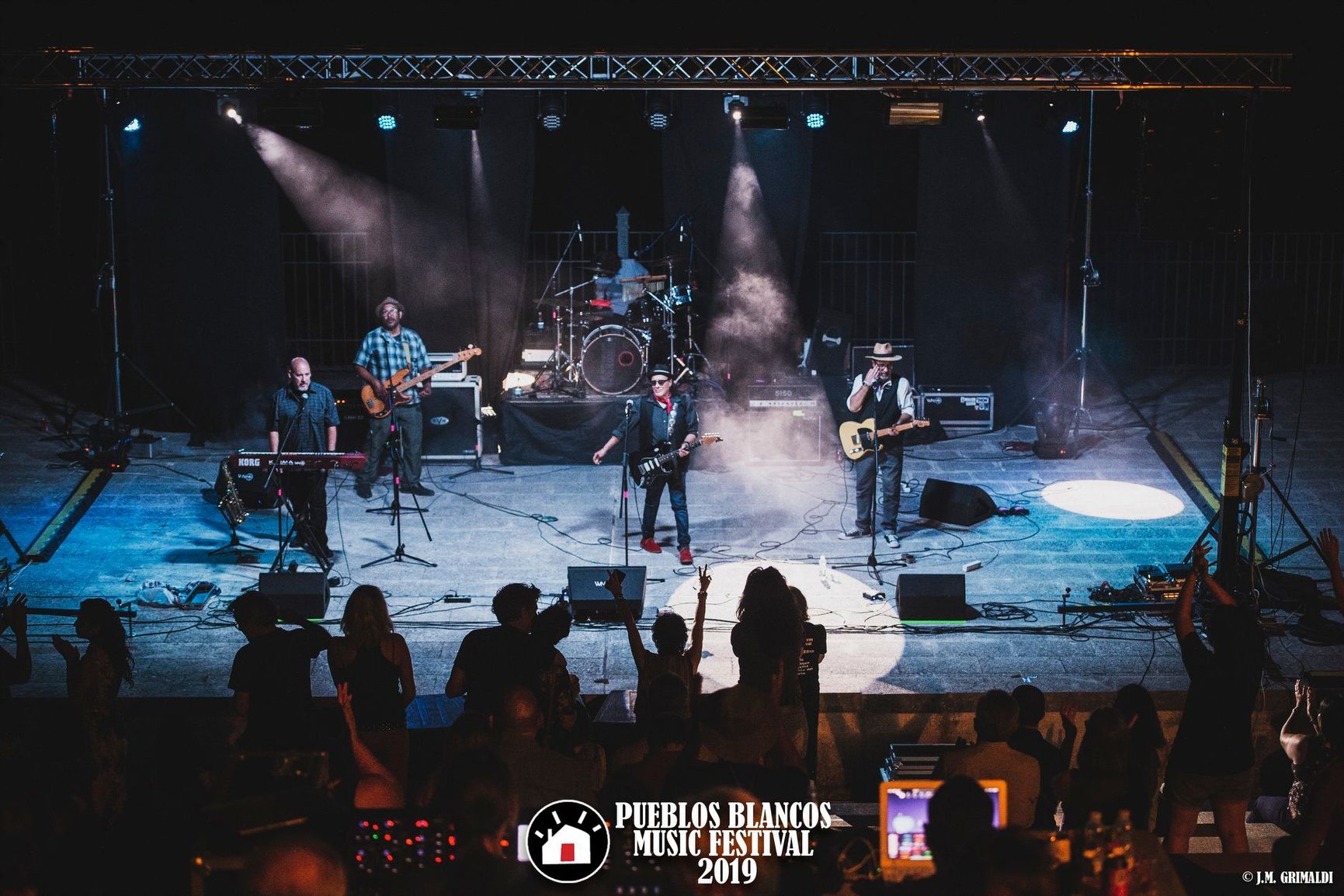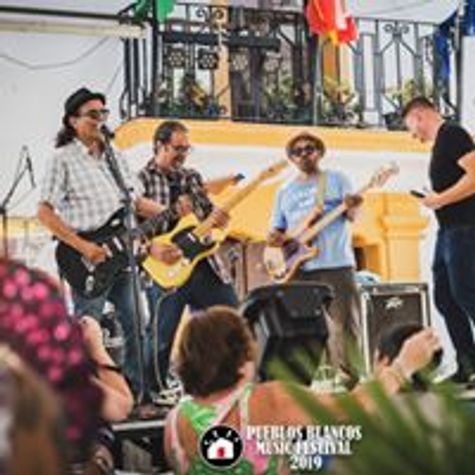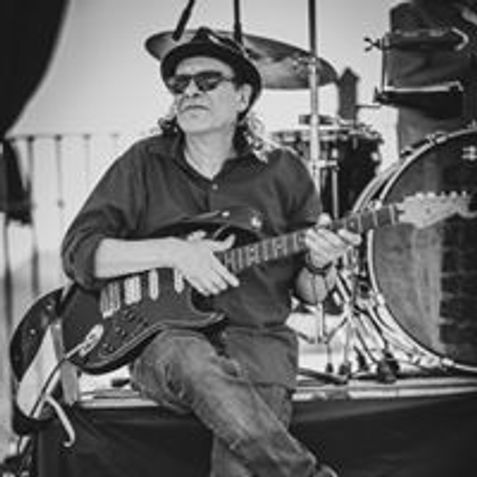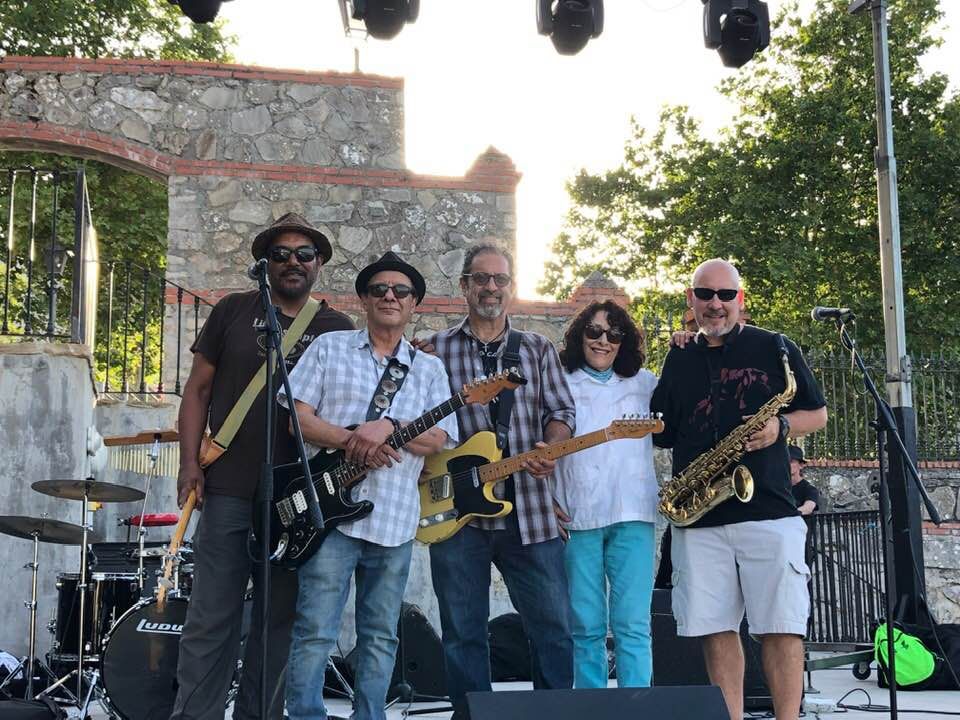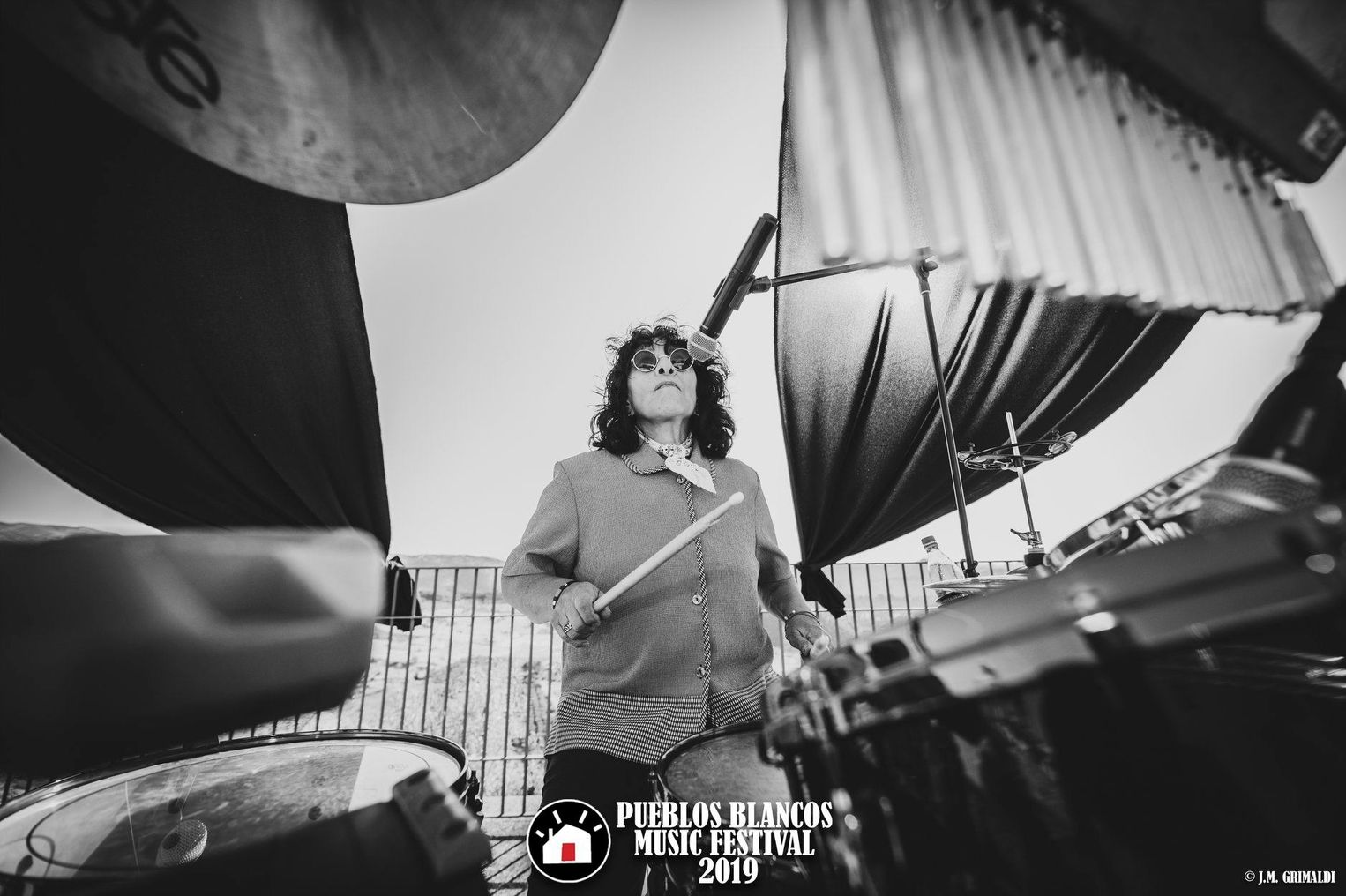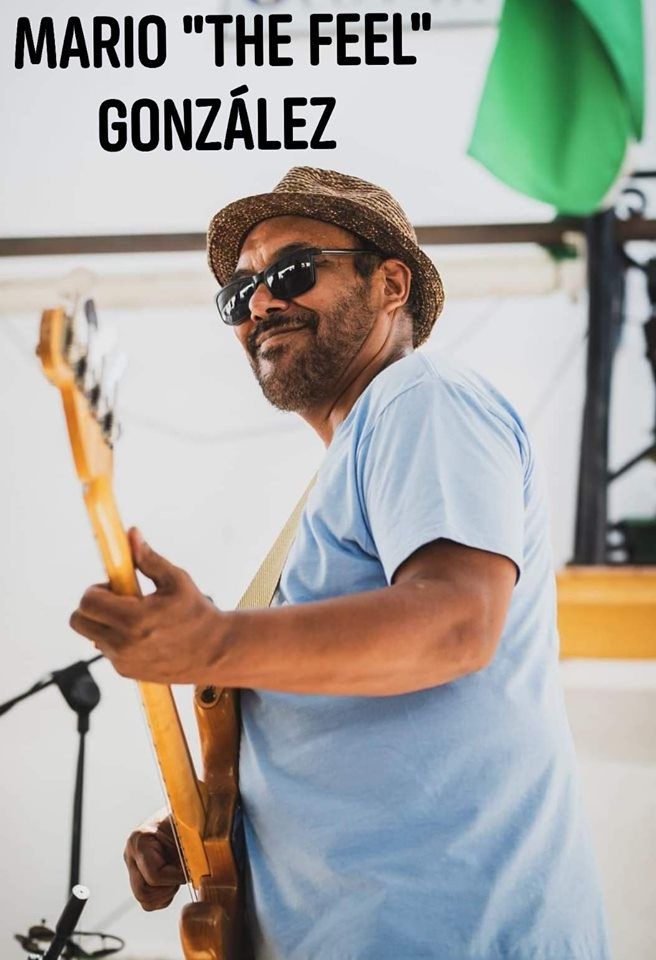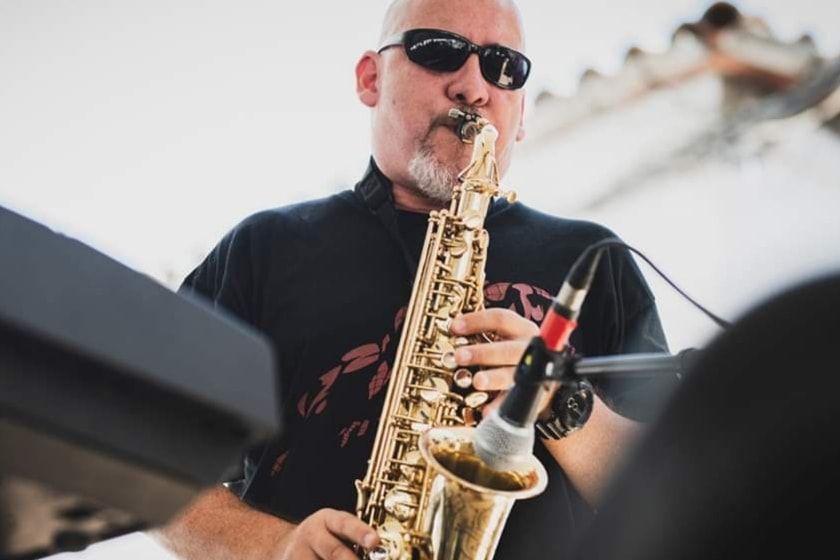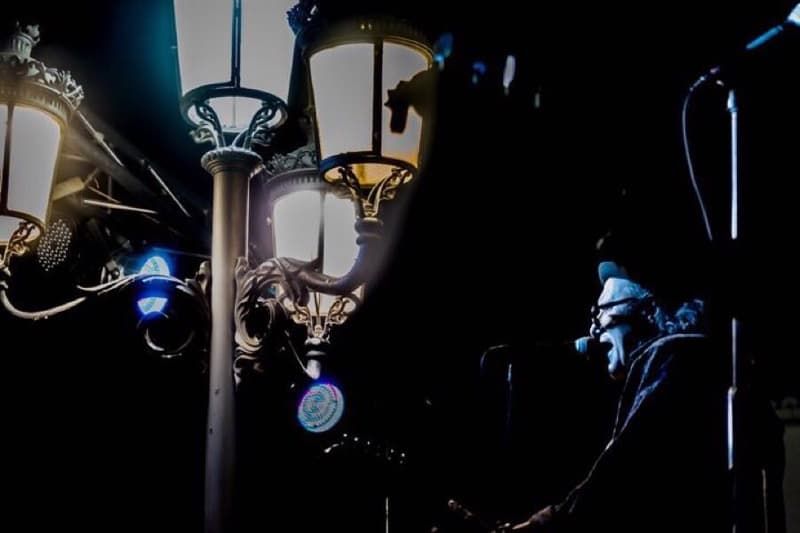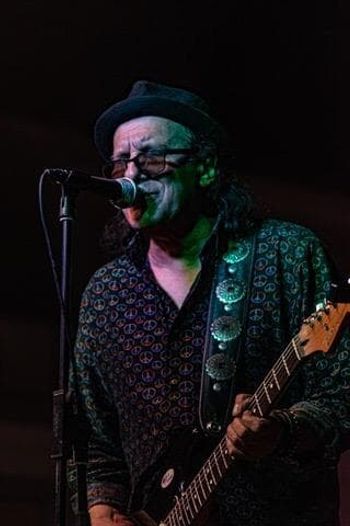 Emilio Crixell & Border Soul performed live at the 2018 Pueblos Blancos Festival in Spain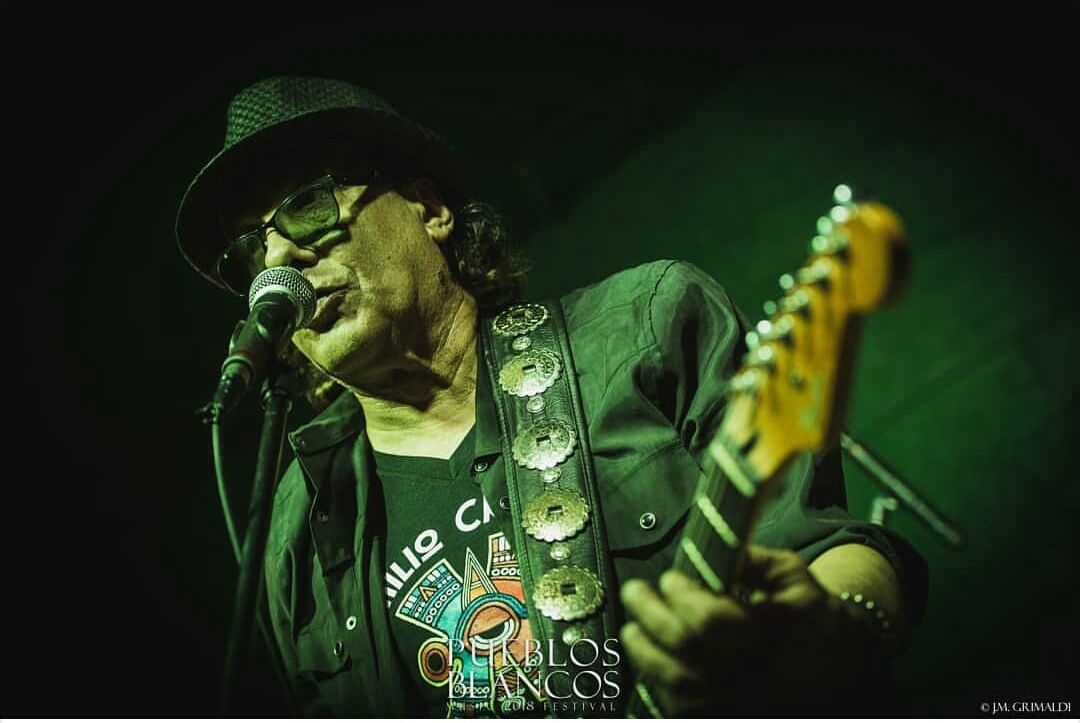 Emilio Crixell - Villaluenga del Rosario (Spain)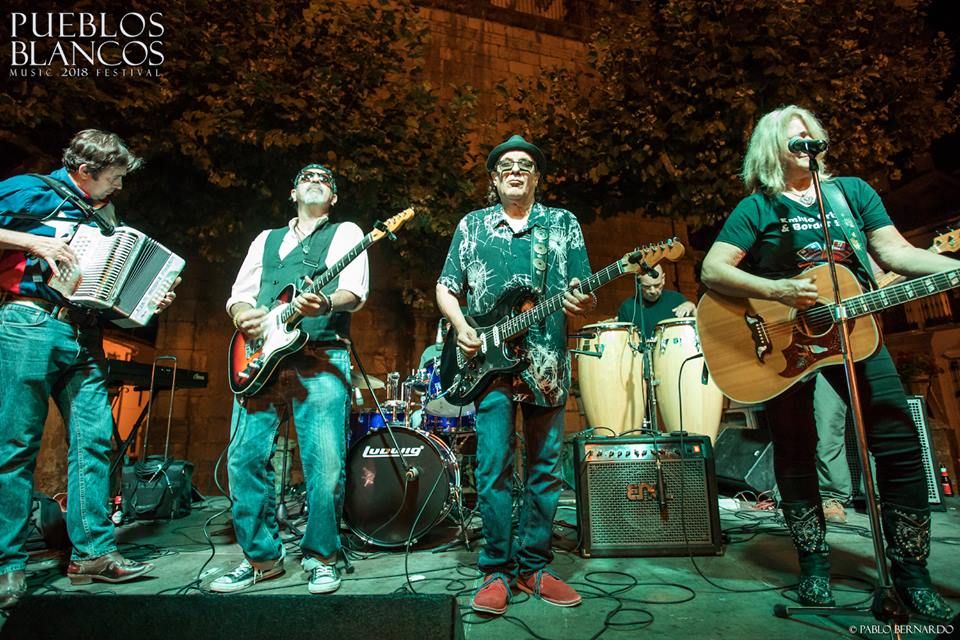 Miguel Perez, Albert Besteiro, Emilio Crixell, Joe Pino & Leeann Atherton - Grazamela (Spain)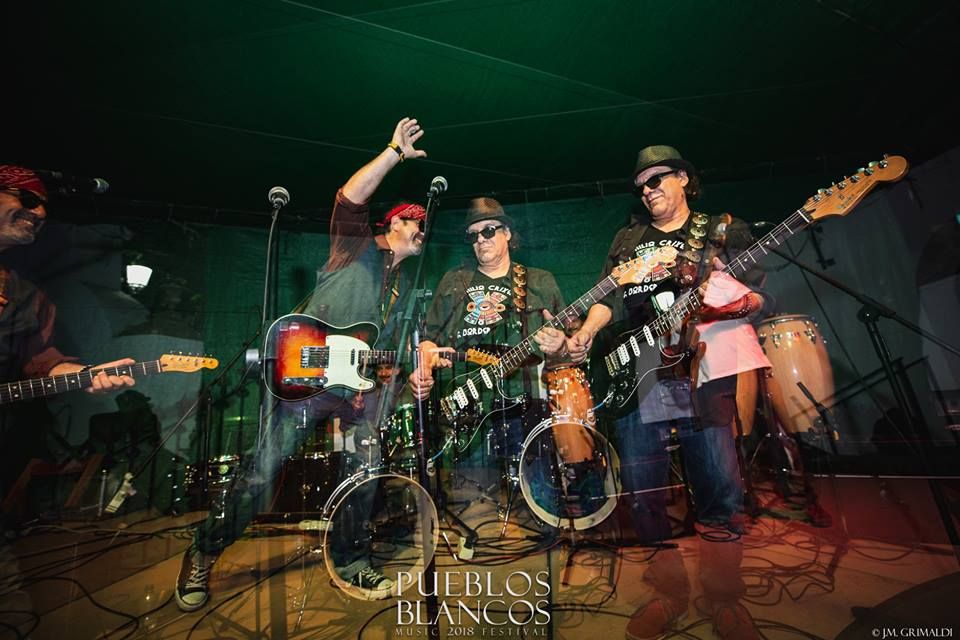 Albert Besteiro & Emilio Crixell - Villalengua del Rosario (Spain)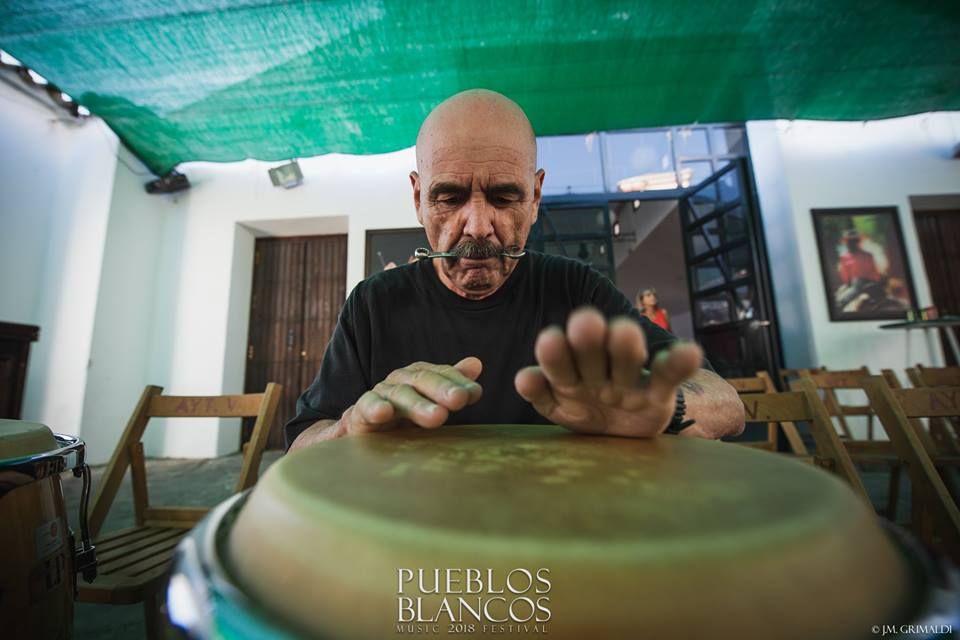 Joe Pino - Montejaque (Spain)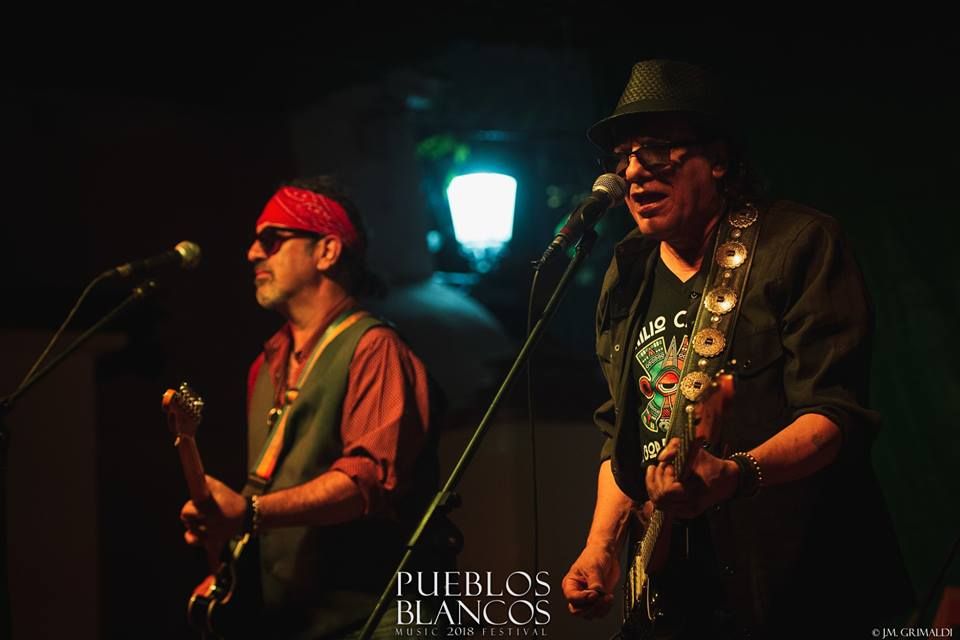 Albert Besteiro & Emilio Crixell - Madrid (Spain)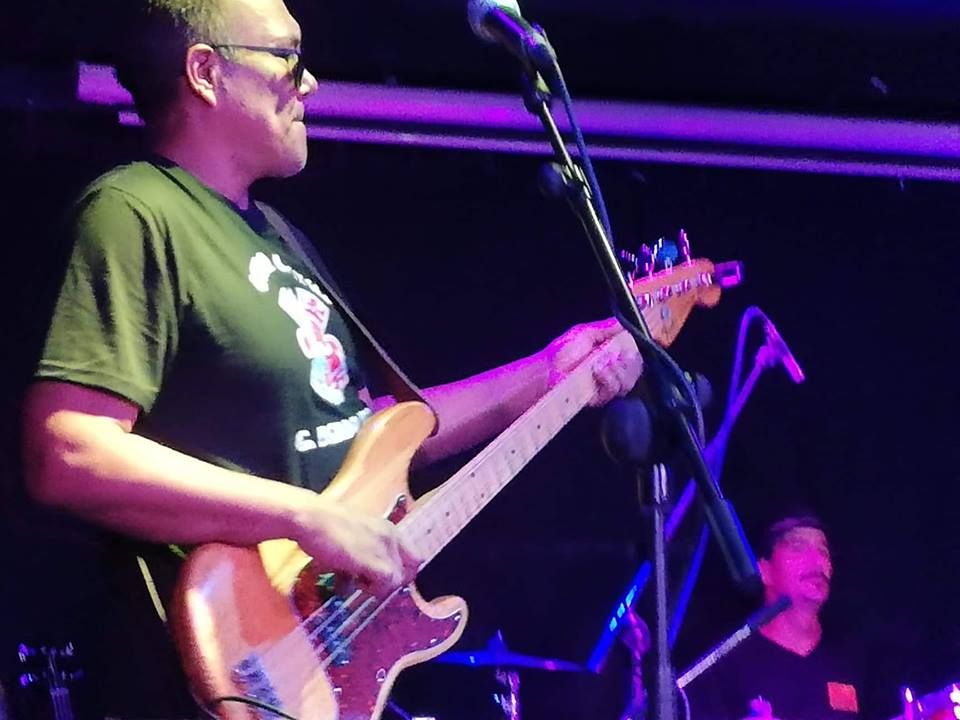 Mario Gonzalez - Madrid (Spain)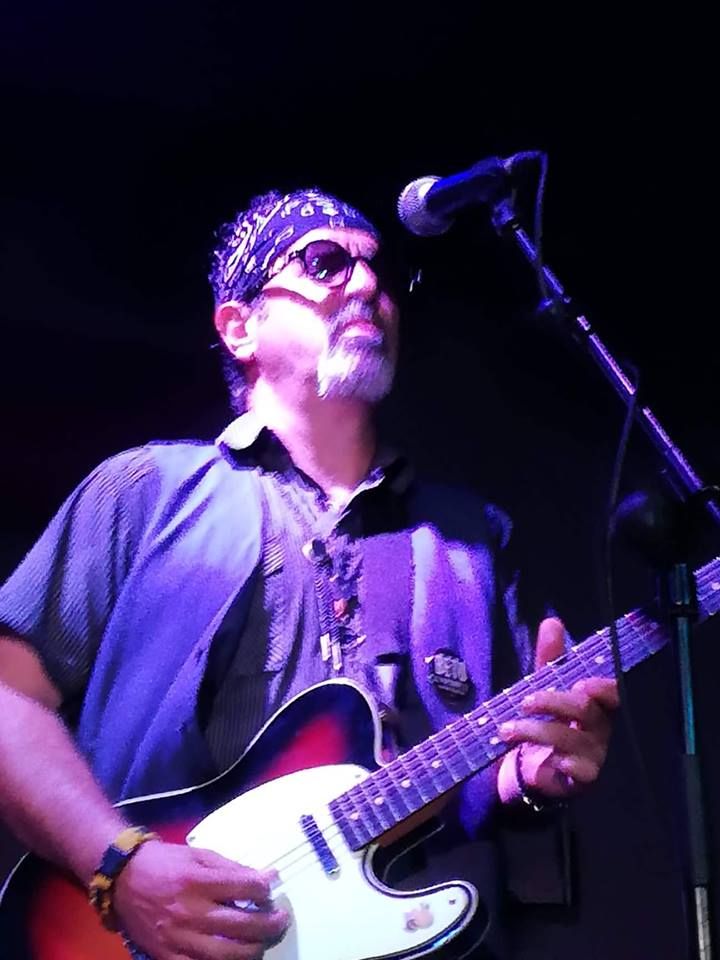 Albert Besteiro - Madrid (Spain)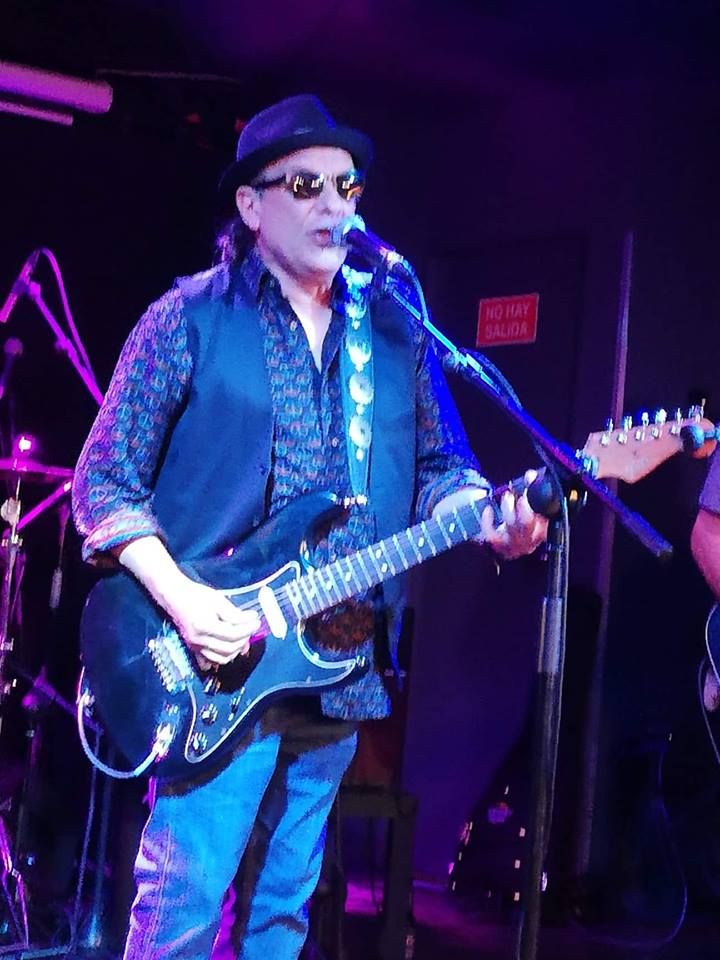 Emilio Crixell - Madrid (Spain)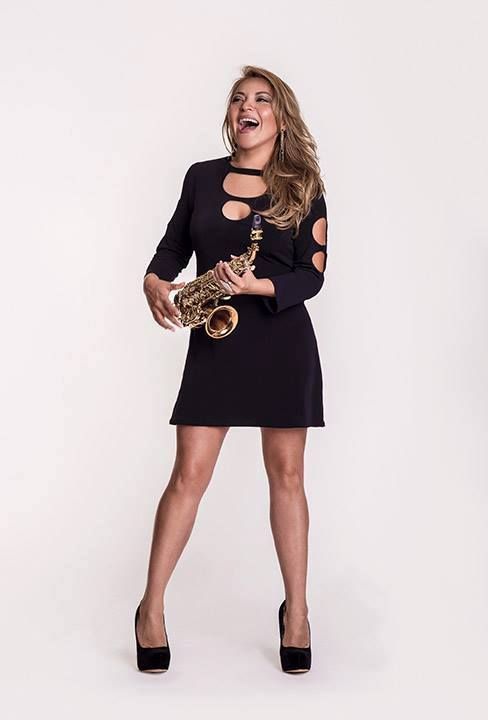 Evelyn Rubio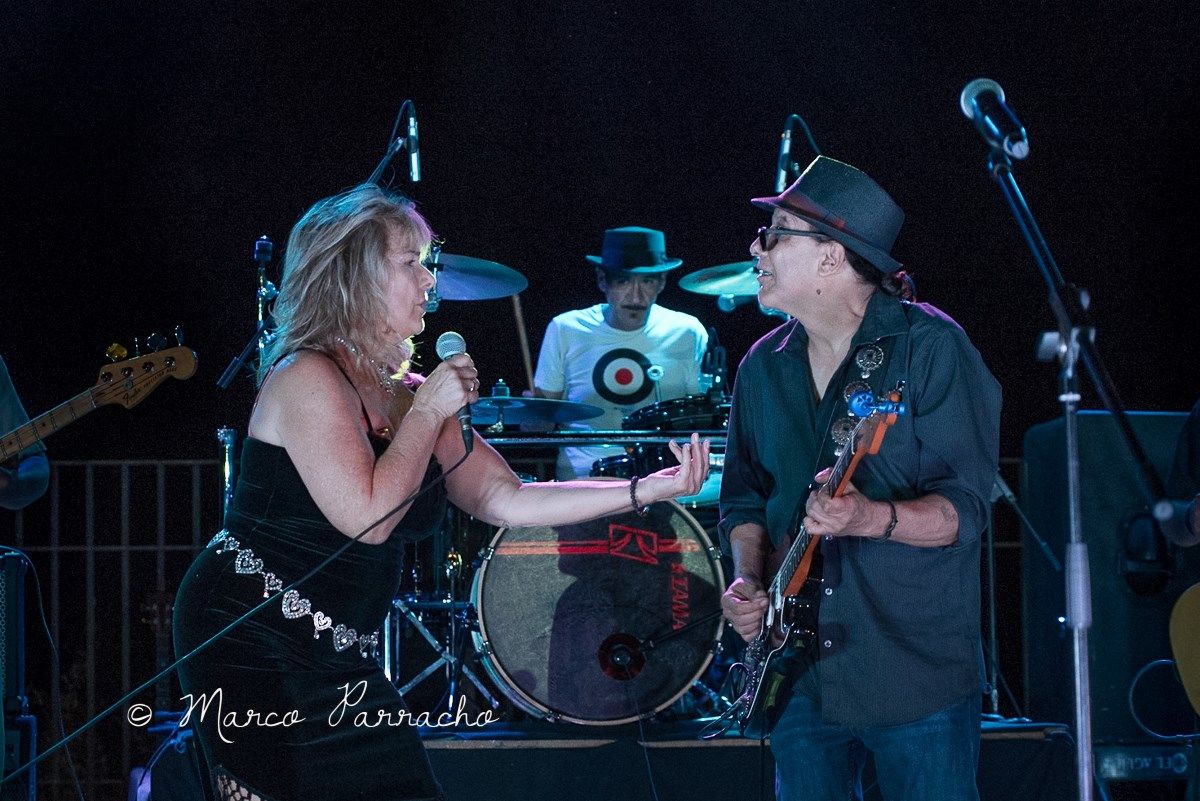 Leeann Atherton - Ronda (Spain) 
Visit our Calendar for the most current shows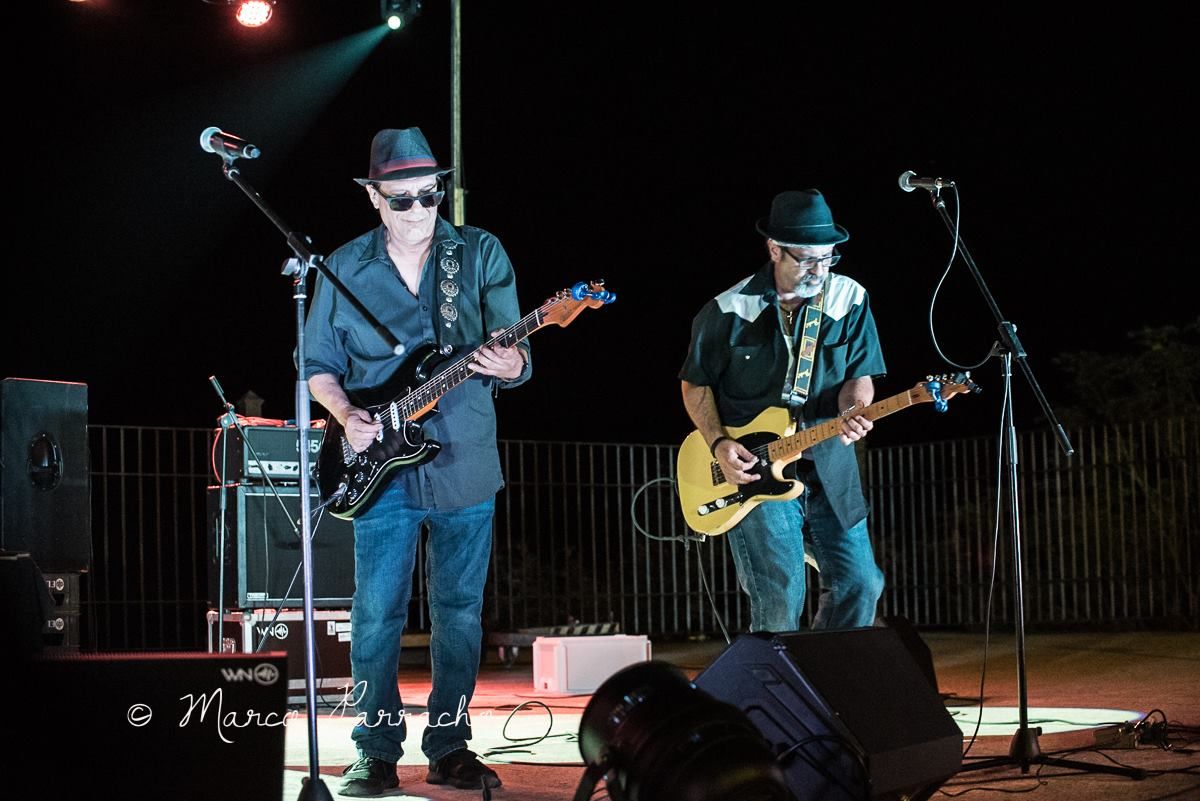 Emilio Crixell & Albert Besteiro - Ronda (Spain) 
The new CD by Emilio Crixell & Border Soul
Music People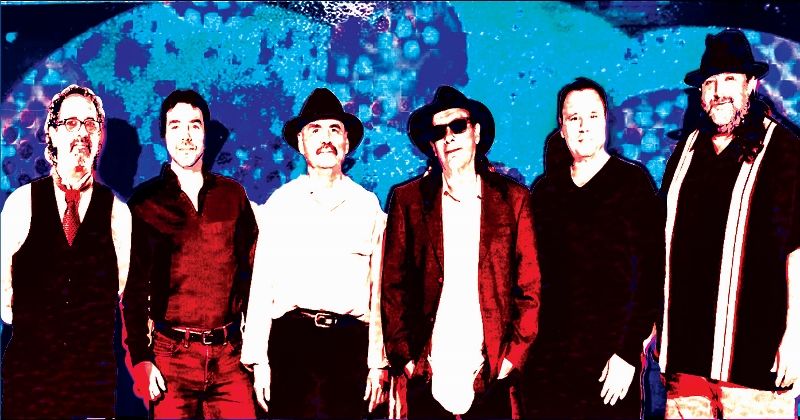 Produced & recorded by Rick Del Castillo
With special guests
Leeann Atherton
Alex Ruiz
Rick del Castillo
Rosa Canales Perez
Santiago Castillo